Join us for the DOC Virtual Symposium Series! Every quarter we will host leaders in the field of Organic Chemistry for presentations on cutting-edge research.
Past symposia videos are available here free of charge to members of the Division.
The next Virtual Symposium will be hosted on Wednesday, April 20, 2022 at 12:00-1:30 PM EST. The symposium features: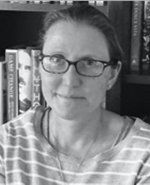 Liz Jarvo
University of California – Irvine
Nickel-Catalyzed Stereoselective Cross-Coupling and Cross-Electrophile Coupling Reactions of Ethers and Sulfonamides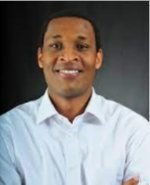 Mark Ondari
Corteva Agriscience
The elastic anatomy of industrial chemistry: From basic research in electronic materials to process development & manufacturing science of agrochemicals


---
*Note: links above do not use the orgn.link shortener and should work for our users behind firewalls.