Join us for the DOC Virtual Symposium Series! Every quarter we will host leaders in the field of Organic Chemistry for presentations on cutting-edge research.
Past symposia videos are available here free of charge to members of the Division. 
The next Virtual Symposium will be Wednesday, November 17, 2021 at 12:00-1:30 PM ET. The symposium features: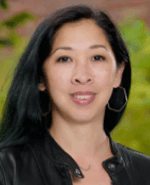 Rebecca LaLonde
Reed College, Portland, OR
Challenges & Opportunities: Two Case Studies of Generating Publishable Results with Undergraduate Researchers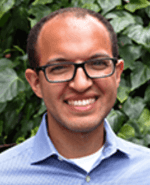 Miles Johnson
University of Richmond, Richmond, VA
Synthesis and Analysis of Modular Bis(phosphino)pyrrole Ligands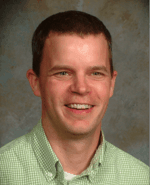 Jeff Johnson
Hope College, Holland, MI
Rhodium-Catalyzed C–C Single Bond Activation: Using Mechanistic Understanding to Guide Reaction Development


---
*Note: links above do not use the orgn.link shortener and should work for our users behind firewalls.