Join us for the DOC Virtual Symposium Series!  Every quarter we will host leaders in the field of Organic Chemistry for presentations on cutting-edge research. 
Past symposia videos are available here free of charge to members of the Division.  
Tuesday October 1st, 2019 12-1:30 PM Eastern Time
Have a group watching at your location?
Fill out this form to let us know the details and gain direct access to the Zoom room.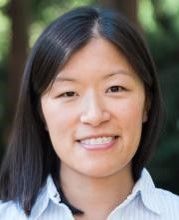 Christina Woo
Harvard University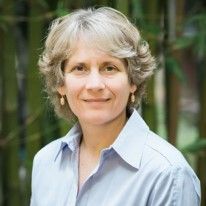 Carolyn Bertozzi
Stanford University



---
*Note: links above do not use the orgn.link shortener and should work for our users behind firewalls.