Join us for the DOC Virtual Symposium Series!  Every quarter we will host leaders in the field of Organic Chemistry for presentations on cutting-edge research. 
Past symposia videos are available here free of charge to members of the Division.  
Tuesday August 14th, 2018 12-1 PM Eastern Time (4PM UTC)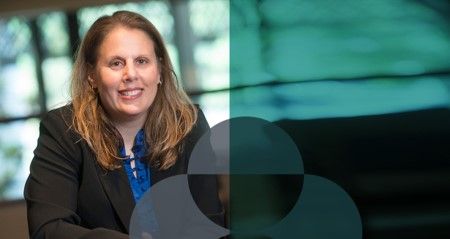 Innovation at Merck Process R&D
Dr. Rebecca Ruck
Merck & Co, Inc.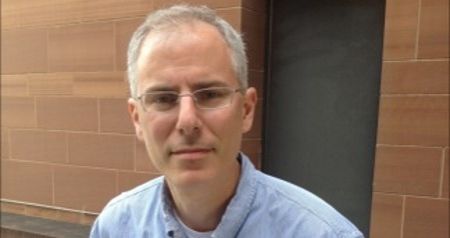 Selective Catalytic Reactions in Complex Molecular Environments Inspired by Natural Products
Prof. Scott Miller
Yale University



---