Summer Undergraduate Research Fellowships (SURF)
Purpose

To provide funding for summer research opportunities for outstanding undergraduate organic chemistry students attending colleges and universities in the United States.
Nature

These competitive fellowships ($6,000) are awarded on the merits of students' research proposals, academic records, faculty recommendations and their passion for laboratory science. SURF fellowships will provide support for undergraduates in organic chemistry to carry out research at their respective colleges/universities in the summer between their junior and senior year. In addition, the program will provide financial support to enable recipients to visit an industrial campus in the fall for a dinner, award session, scientific talks, a tour of the campus and a poster session, where the results of the summer research investigations would be presented. Information on the program and application forms are available below.
History

The program was established in 2009. The complete list of Previous DOC SURF Awardees is available
Support

Donations from companies and individuals for the Organic Division's SURF Program is strongly encouraged. Please contact Michael Ellis and Katelyn Billings make an inquiry on how to support this rewarding program.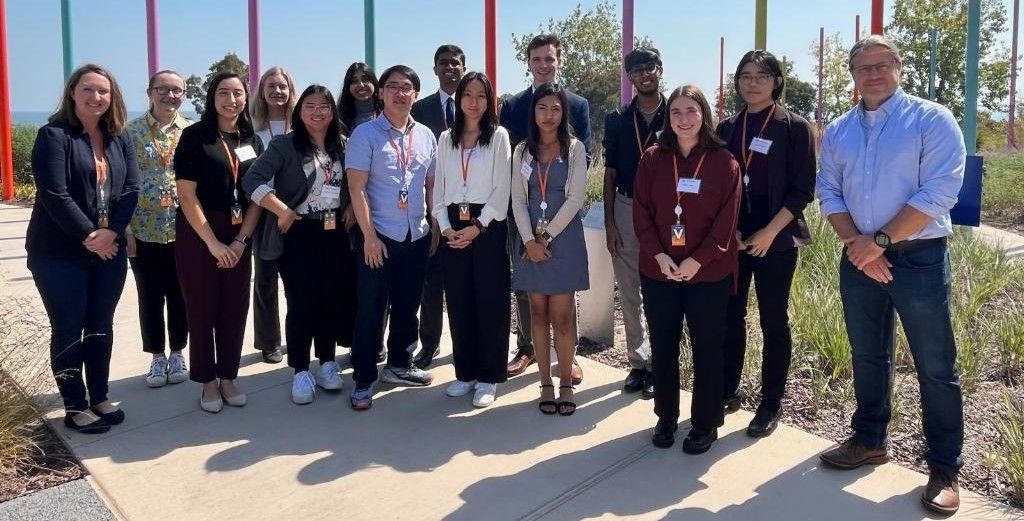 2023 Sponsors: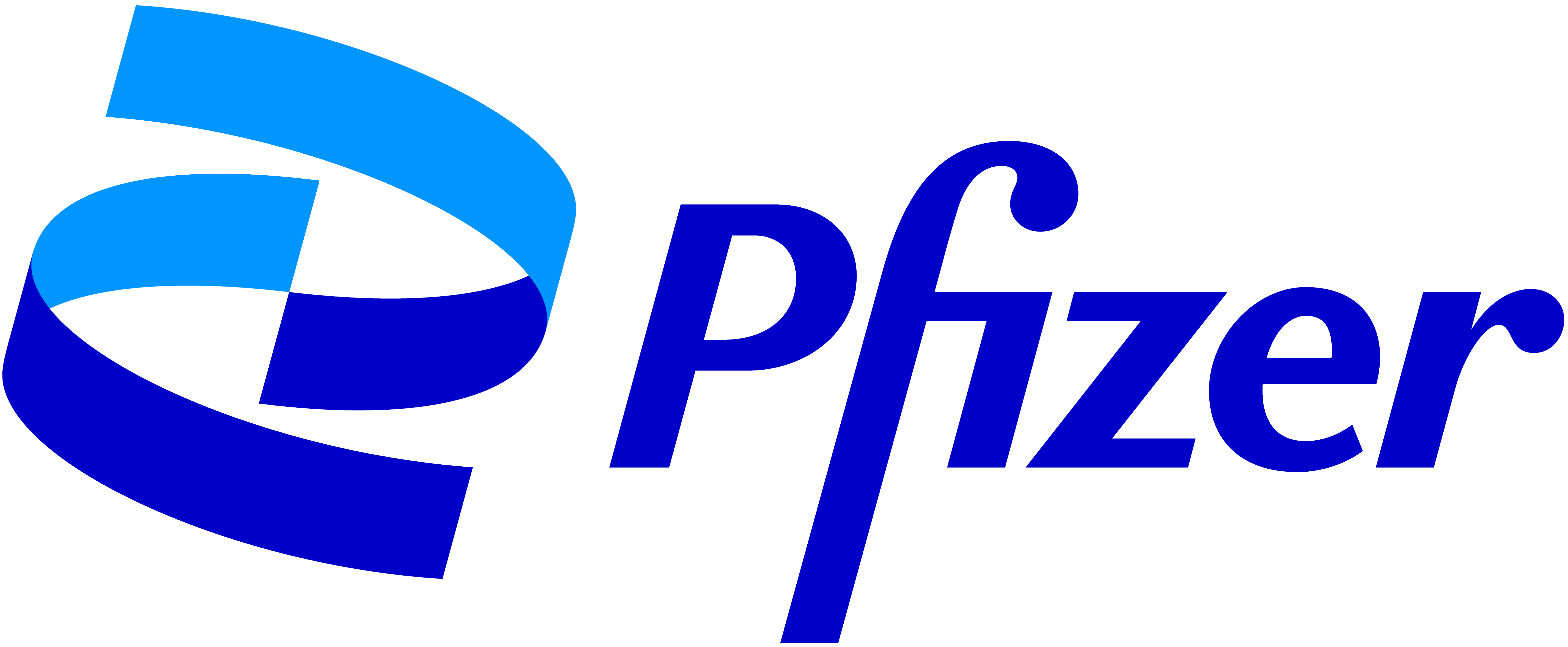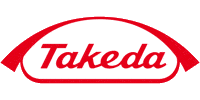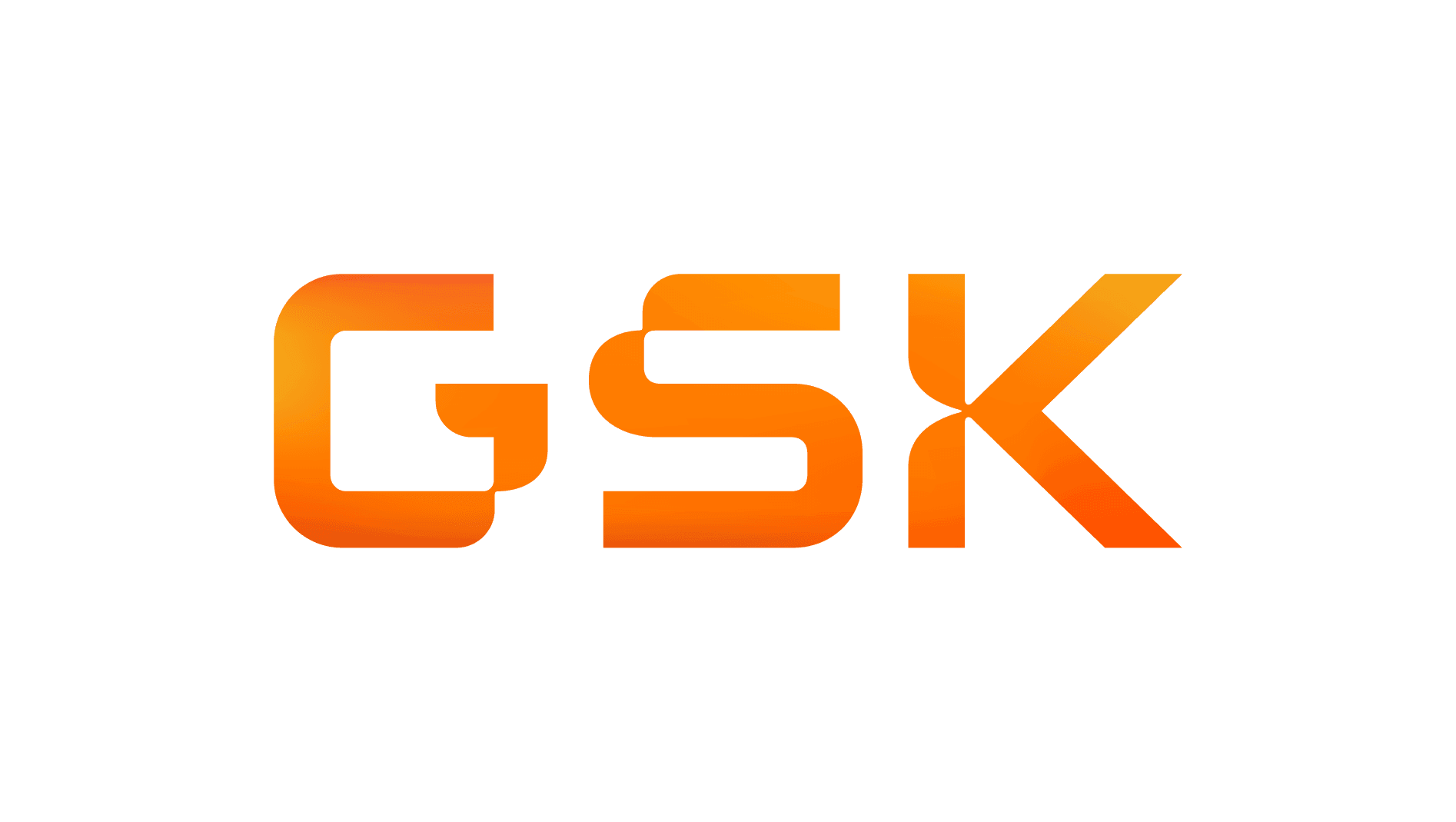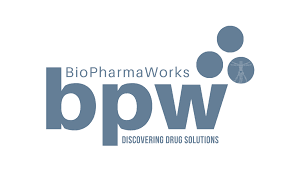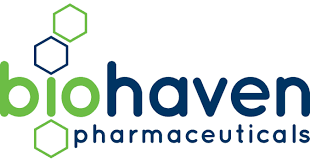 Commitment to Diversity, Inclusion and Anti-racism, and Anti-Harassment

Racism, bias and hate have no place in the DOC, the ACS, in science, or anywhere. The DOC has Adopted an Anti-Harassment Policy.
Selection Criteria:

Fellowship recipients will be selected by an Advisory Committee using the following criteria:
Demonstrated interest and talent of the student in organic chemistry
Merit and feasibility of the research project
Commitment of the faculty mentor to support the student in his/her work
Academic record, particularly in organic chemistry and related sciences.
Demonstrated importance of the award in facilitating the personal and career plans of the nominee.
A Faculty research mentor may not have two awardees within a three year period
Nomination process

Nominations from women and minorities who are typically under-represented in chemistry are especially encouraged.
The faculty mentor (who must be a member of the Organic Division) must submit the completed SURF Application and the requested documents through the online application form as a single PDF file consisting of the following items in the following order:
The completed "Student Application Cover Sheet" (page 1 of the SURF Application as a docx file)
A statement from the nominee describing the importance of this opportunity to his/her personal and career plans (typically 1-2 paragraphs). Indicate how a summer research project fits into your long-range plans. Provide any background about yourself and/or your personal or professional goals that you would like us to know.
A description of the proposed research project, authored by the student in collaboration with the faculty mentor (typically 2-5 pages). Describe the project you propose to undertake next summer. Describe your background that has prepared you to do this work and your proposed methodology. Provide as much detail as possible.
An unofficial transcript (with overall GPA) of the nominee and a list of courses to be taken during the rest of the current application year.
The completed "Faculty Mentor Cover Sheet" (page 2 of the SURF Application as a docx file) – A Faculty mentor may not have two awardees within a three year period
A letter of recommendation from the faculty mentor on the qualifications of the nominee to carry out the project successfully.
The completed "Department Chair/Head Cover Sheet" (page 3 of the SURF Application as a docx file)
A brief letter from the Department Chair indicating that the student is a departmental nominee (there may be no more than 2 nominees per department, and no more than 1 nominee per research group) and that the department will provide the necessary equipment, space and administrative support to the project. In the event the faculty mentor is also the department chair, then the faculty member's immediate supervisor should complete this form.
Student nominees should be U.S. citizens or permanent resident visa holders at the time of application. Applications from minorities are especially encouraged. This program targets current Juniors and they will be given preference. While two nominations are allowed per department, preference will be given to spreading awards out across different schools. Student may not hold a DOC Summer Undergraduate Research Fellowship concomitantly with a similar fellowship from another source. The student nominees are required to be members of the ACS and the Organic Division (their ACS number will be requested). Information on becoming a member of the Division can be found here. Please be sure the nominated students do not have fall travel/study commitments (i.e. study abroad) that conflict with the poster session, scheduled for September/October.
Applications are to be submitted by the Faculty Mentor who must be an Organic Division Member as a single PDF file (named using the format: StudentNominee'sLast Name_First Name-SURF.pdf i.e. Smith_Jane-SURF.pdf) through this online form SURF
Application Deadline is Wednesday, February 14, 2024.
Applications submitted late, via mechanisms other than the online form, or out of order (as described above) will be disqualified.
Announcement of the awards is typically made in March.
Questions regarding the program should be directed to Michelle Tran-Dubé, Michael Ellis, and Katelyn Billings
---
2023 Students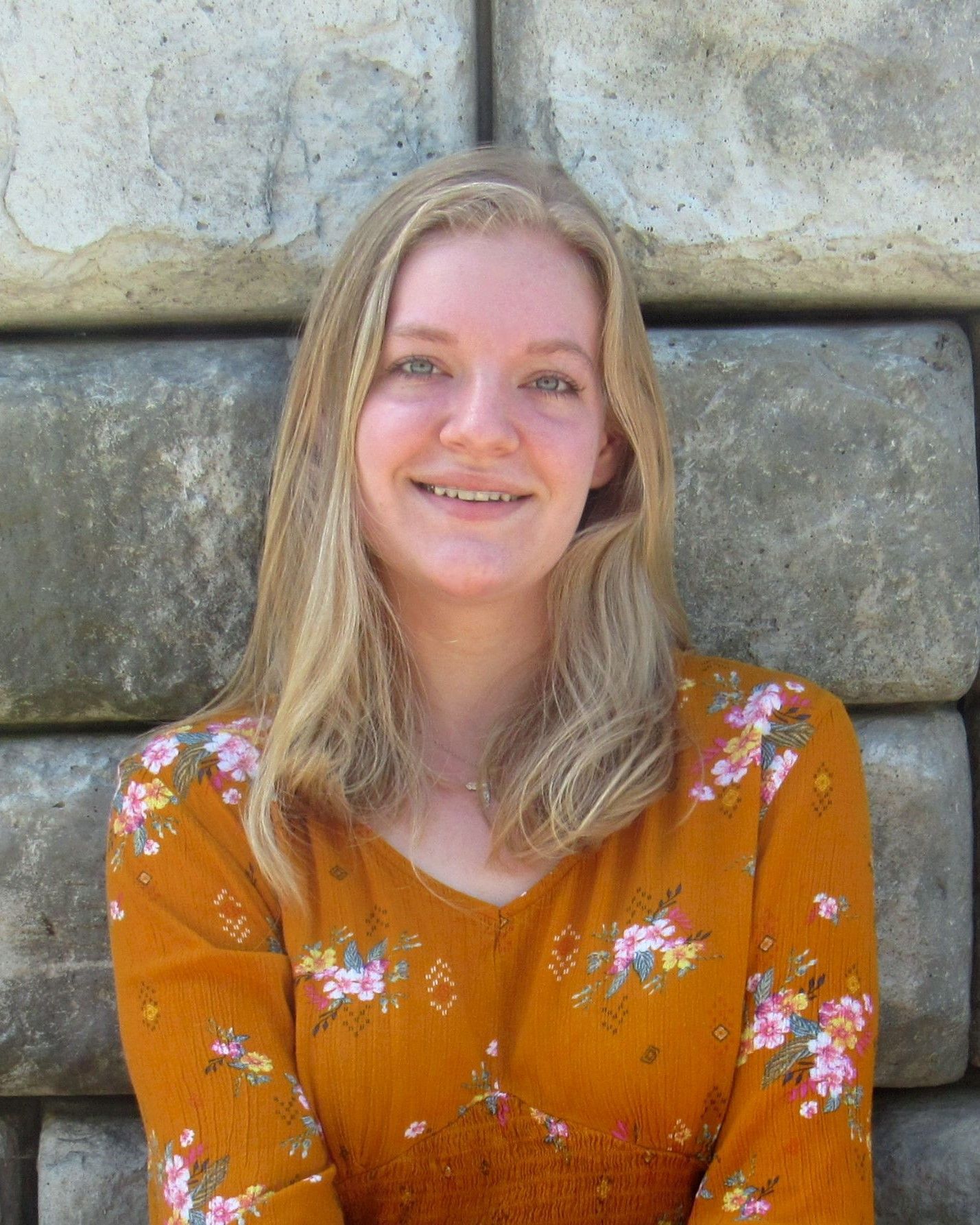 Haley Carlson

School: Lake Superior State University
Mentor: Adam Mosey
Research: Multicomponent One-Pot Tandem Assembly of Pyrrolodihydroquinazolines
Sponsor: Pfizer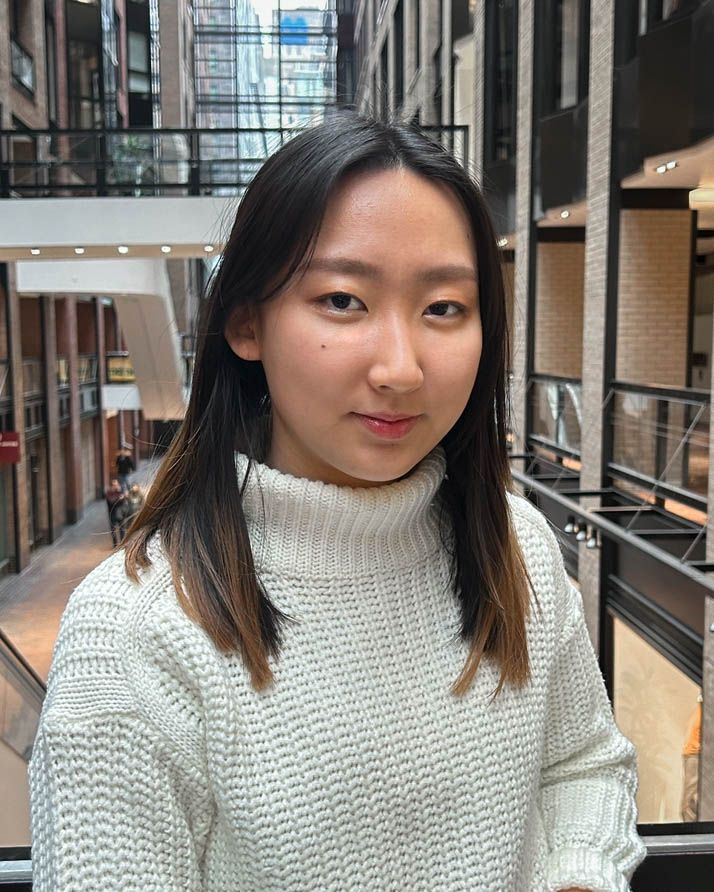 Christie Choi

School: Harvard University
Mentor: Eric Jacobsen
Research: Mechanistic Analysis of Catalytic Matteson Homologation
Sponsor: Pfizer/BMS
Justin Chow

School: Brooklyn College
Mentor: Ryan Murelli
Research: Studies on the Mechanism of Proximity-Based Tropolone Photo-Affinity Labeling
Sponsor: Merck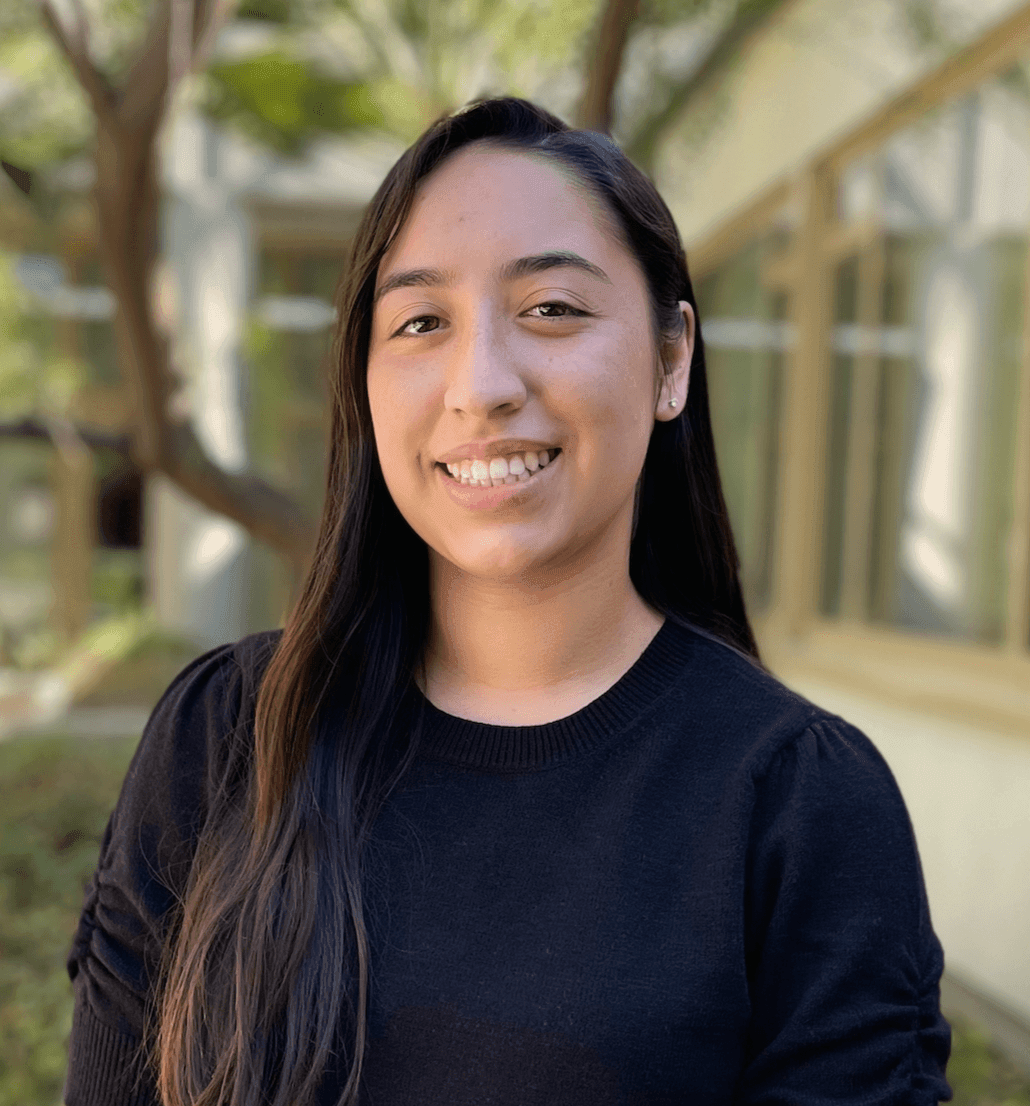 Alejandra Cordova

School: University of Redlands
Mentor: Michael Ferracane
Research: Synthesis & Study of Opioid Cyclic Tetrapeptides
Sponsor: Genentech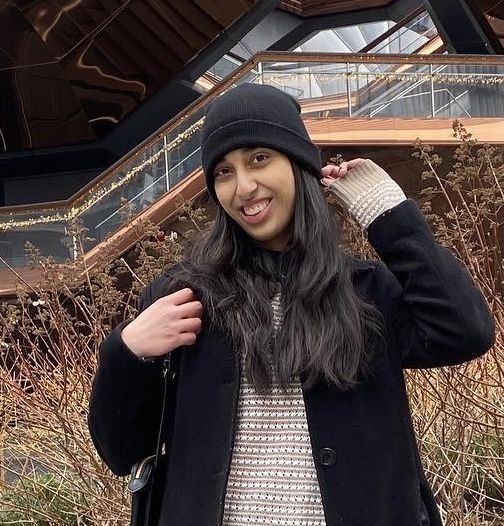 Saba Gulzar

School: Stony Brook University
Mentor: Ming-Yu Ngai
Research: Chiral Catalysts for Highly Selective C2-Functionalization of Carbohydrates
Sponsor: Biohaven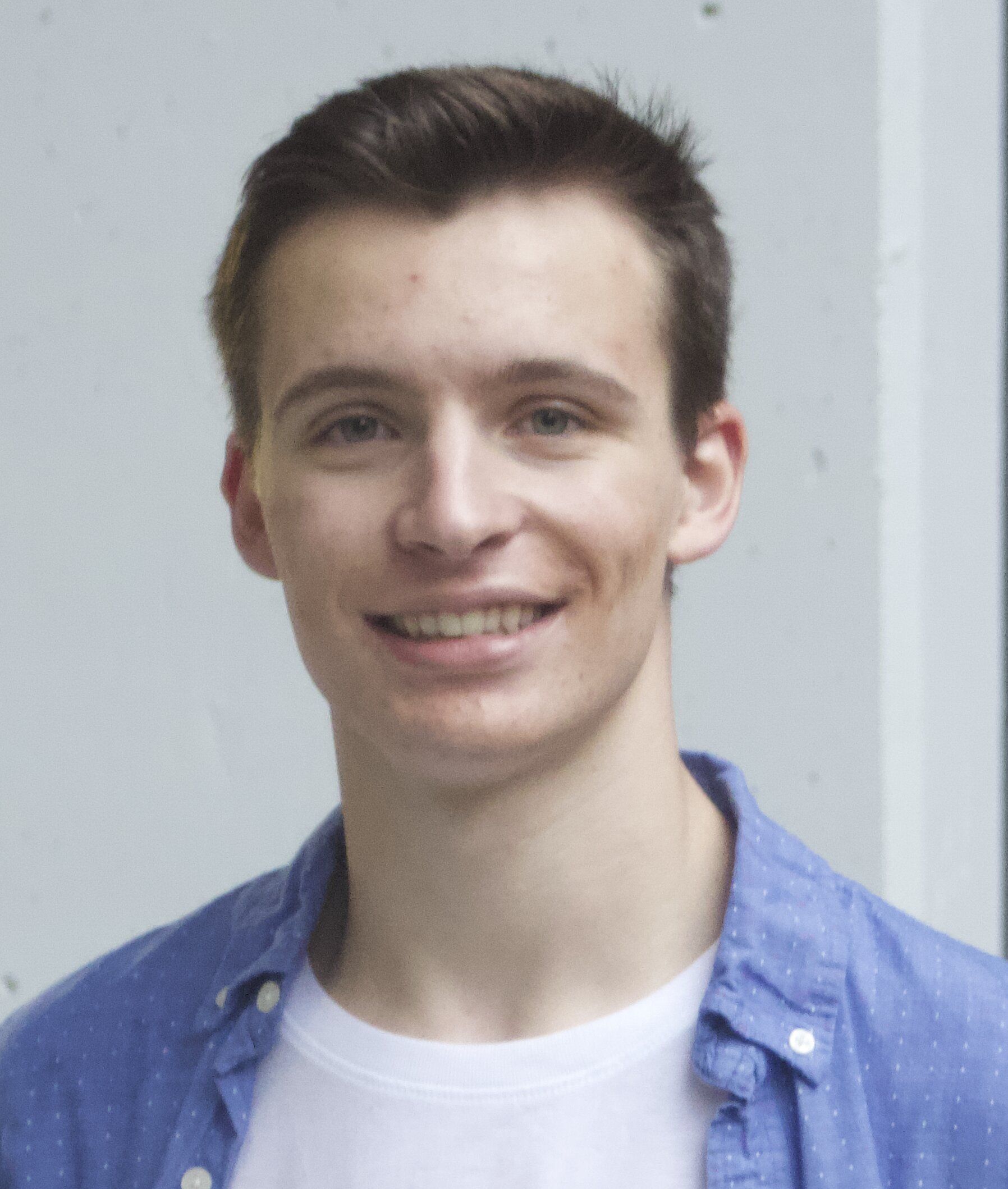 Garret Hanks

School: University of Michigan
Mentor: John Wolfe
Research: Palladium-Catalyzed Alkene Difunctionalization Reactions of Indene Nucleophiles
Sponsor: Lilly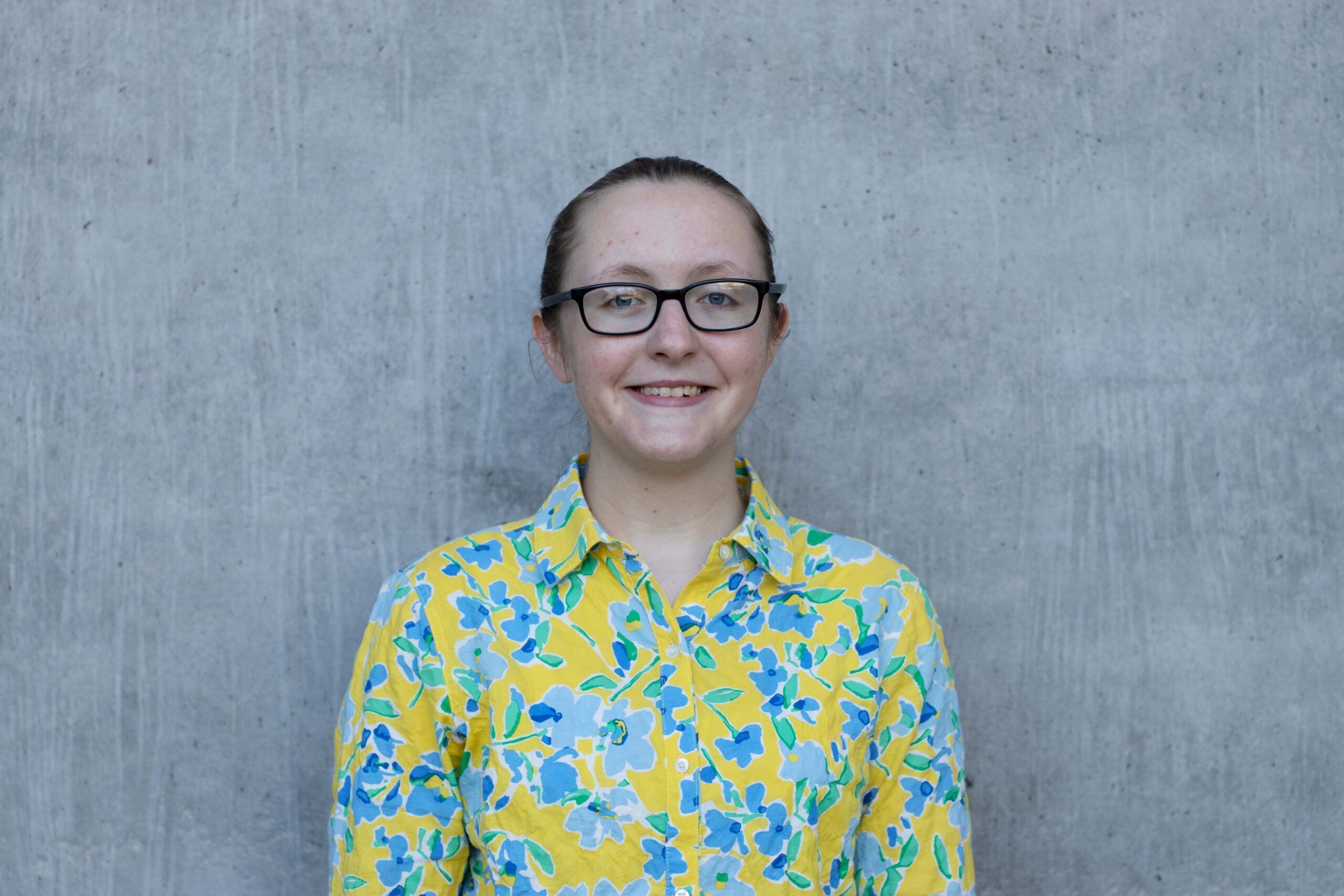 Emily Kish

School: Smith College
Mentor: Maren Buck
Research: Combinatorial Synthesis of a Library of Poly(pentafluorophenylacrylate)-Based Protein-Polymer Conjugates
Sponsor: Pfizer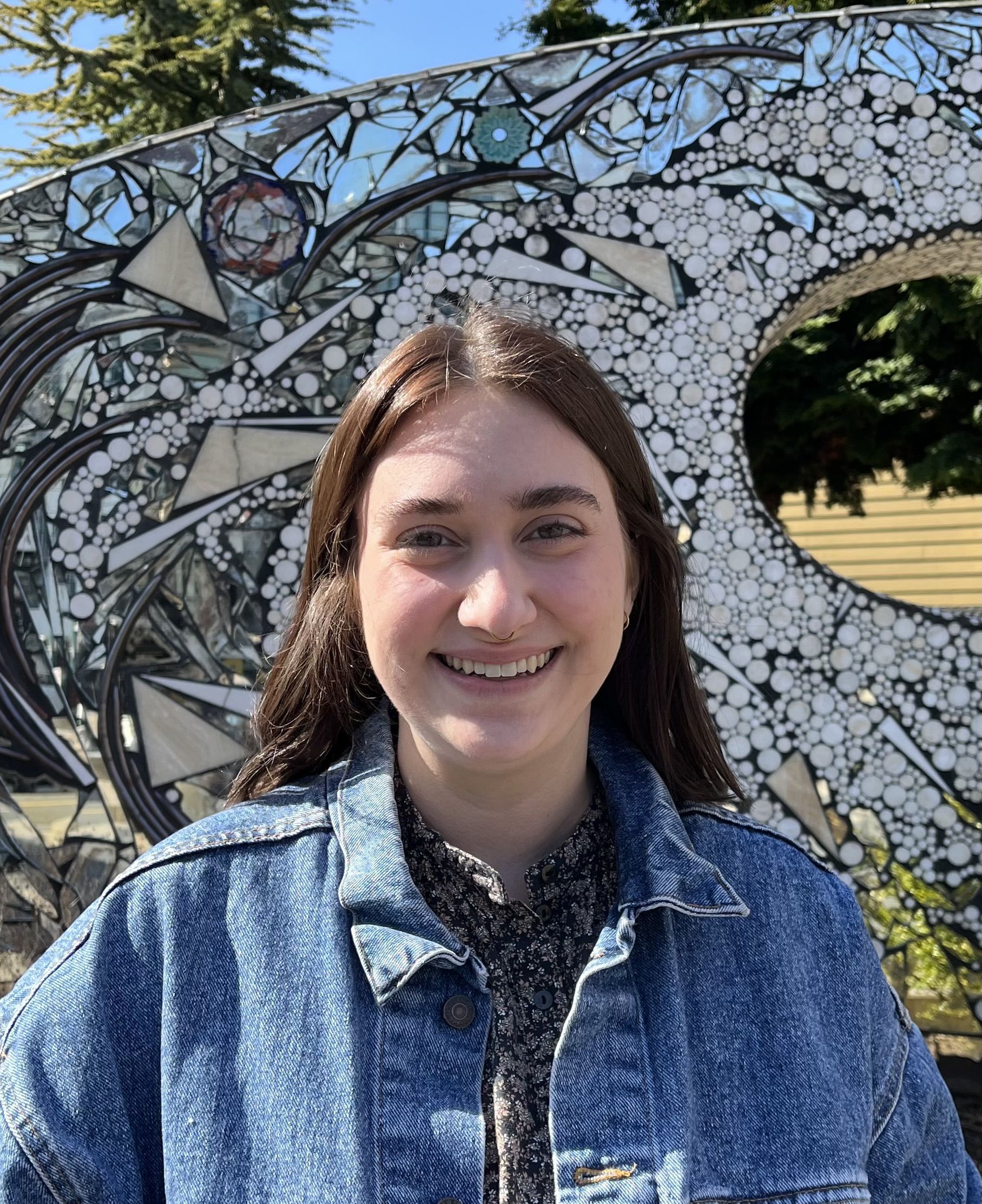 Aimee Long

School: Western Washington University
Mentor: James Vyvyan
Research: Synthesis of Rupestine H
Sponsor: BMS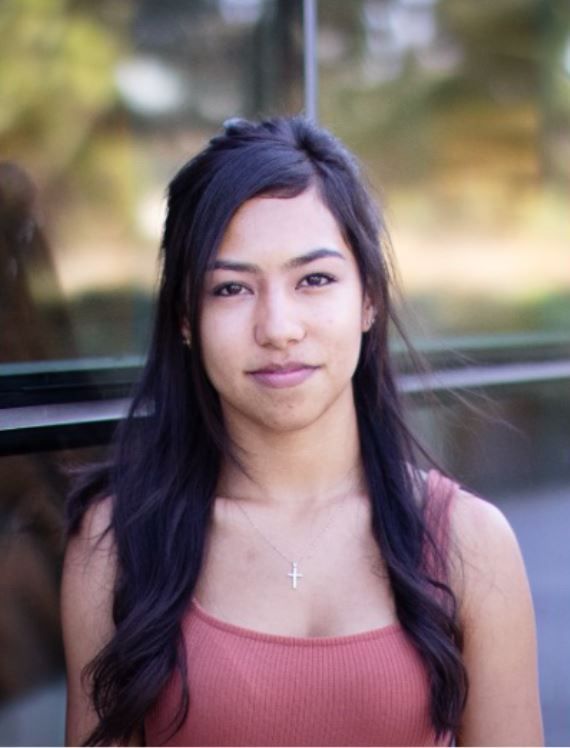 Karen Medina

School: California State University, Fresno
Mentor: Hubert Muchalski
Research: Metal-Catalyzed Preparation Fluorine-Tagged Peroxyesters of 4-Aryl-3-Butenoic Acids
Sponsor: Pfizer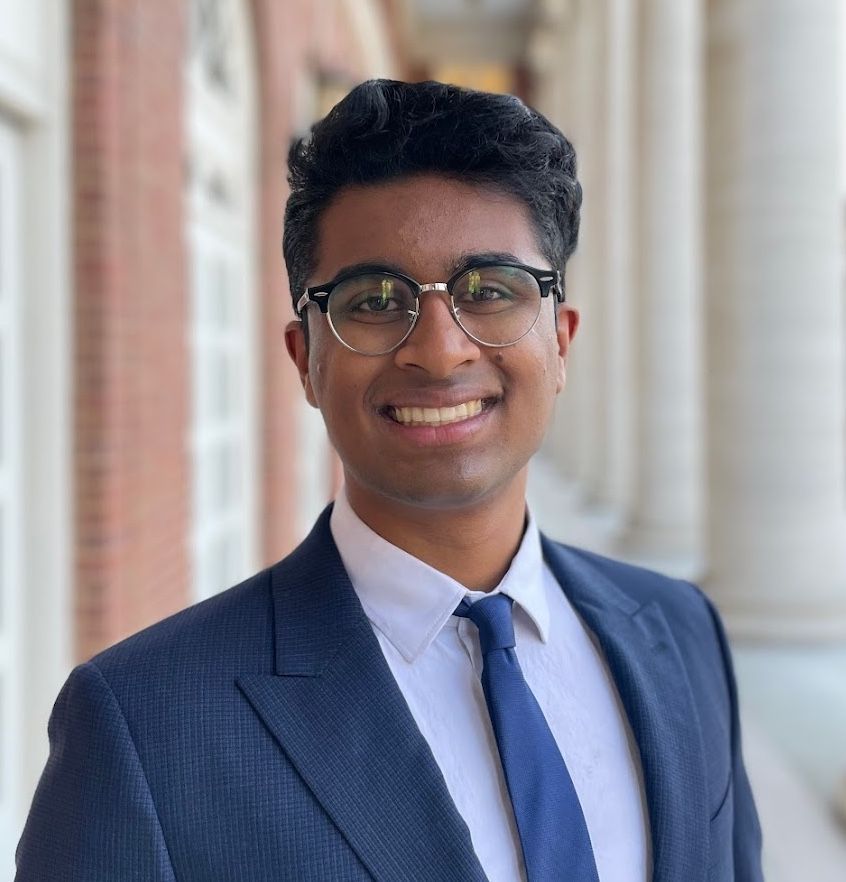 Jeevan Rajkumar

School: Vanderbilt University
Mentor: Daria Kim
Research: Site Selective O-Functionalization of Highly Oxidized Molecules
Sponsor: BioPharmaWorks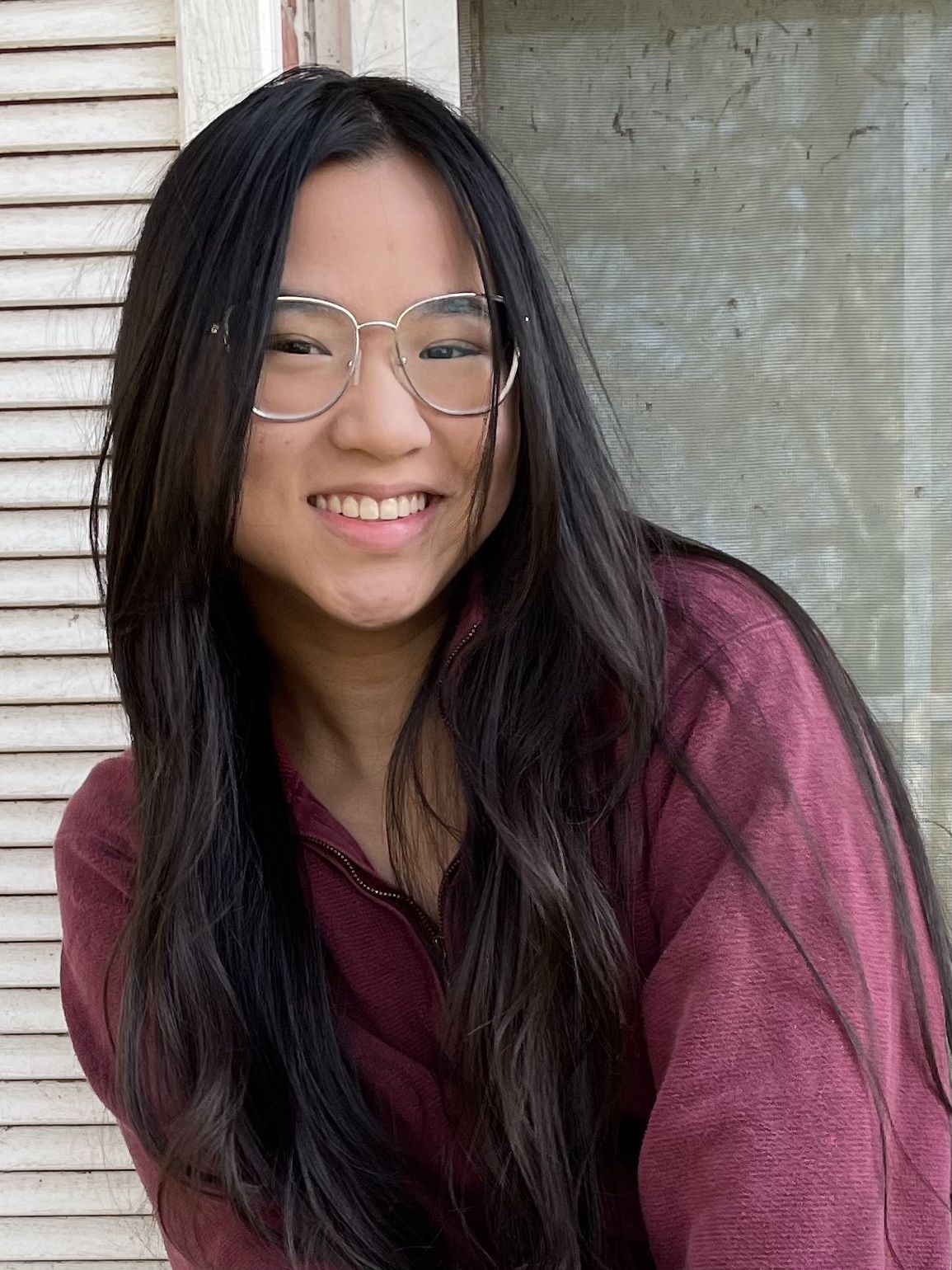 Sandra Simmons

School: Sam Houston State University
Mentor: Meagan Hinze
Research: Synthesis of Substrates and Standards to Investigate Biocatalytic Chiral Resolutions via Oxidation
Sponsor: Genentech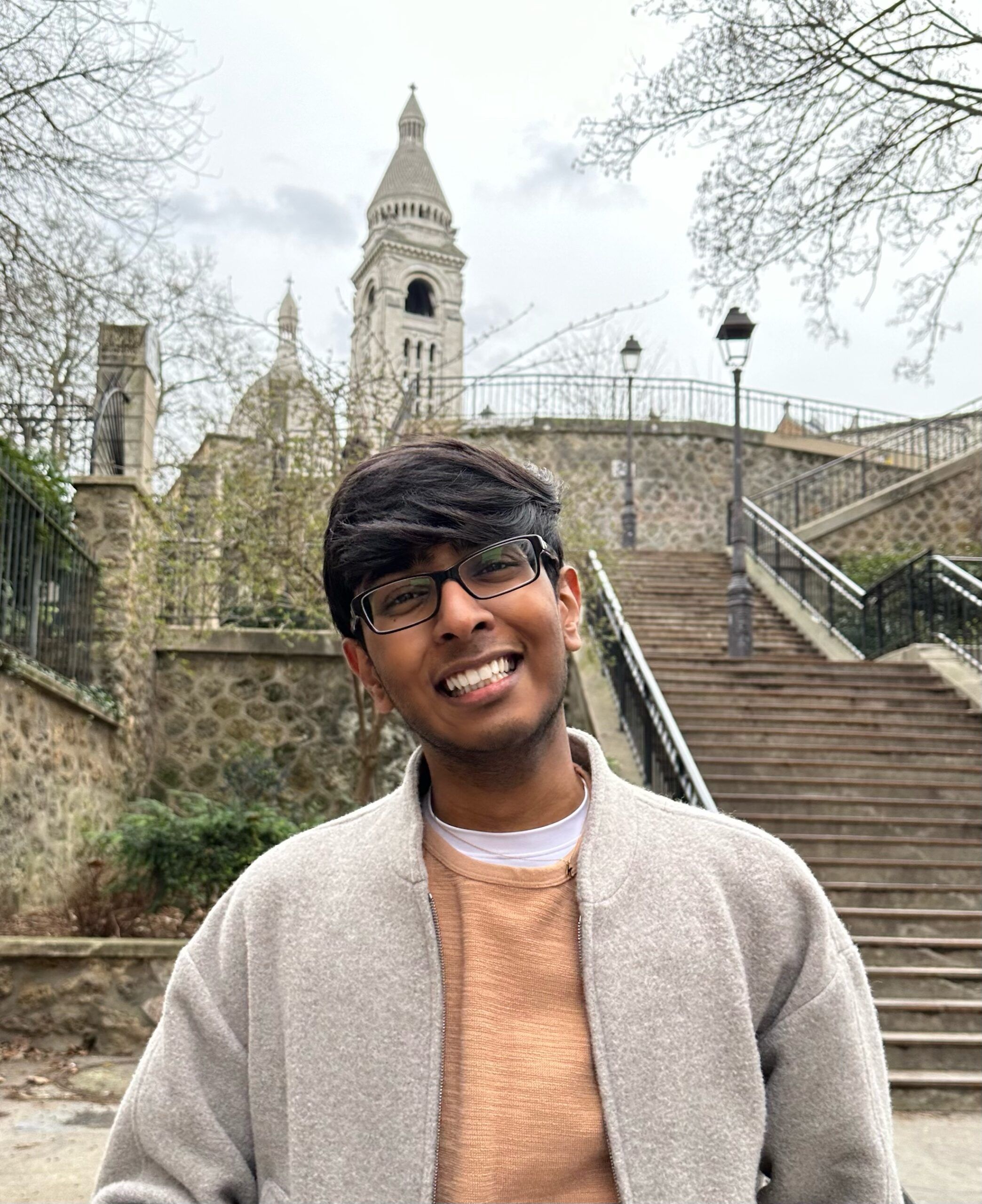 Kiran Soma

School: NC State University
Mentor: Joshua Pierce
Research: Total Synthesis of Cudraflavone C and Derivatives as Novel Antibacterial Drug Candidates
Sponsor: Takeda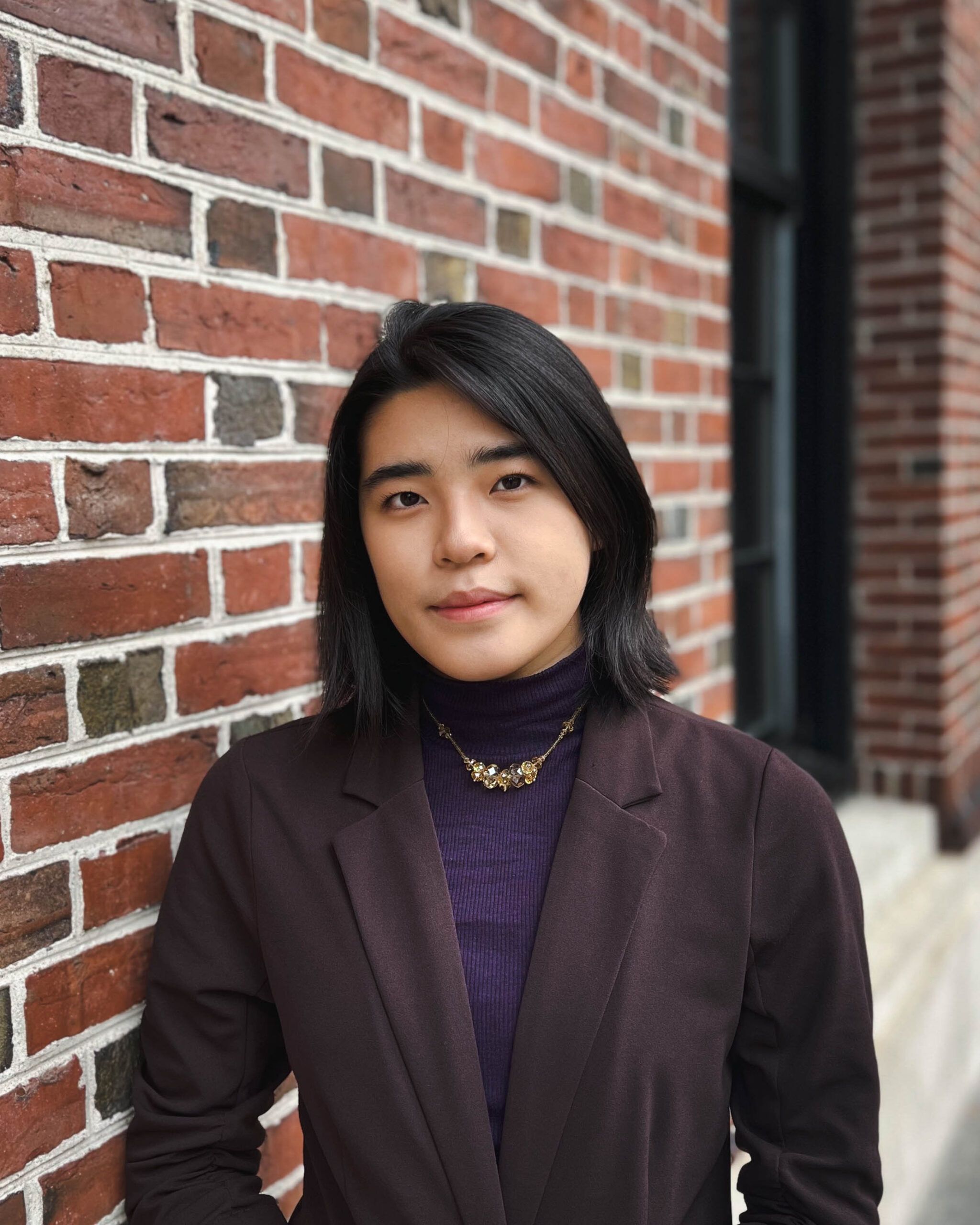 Sunny Tang

School: Harvard University
Mentor: Stuart Schreiber
Research: Discovery of Molecular Glues via Chemical Inducers of Proximity DNA-Encoded Libraries
Sponsor: GSK
Testimonials

2022 SURF Awardee-Nathan Tang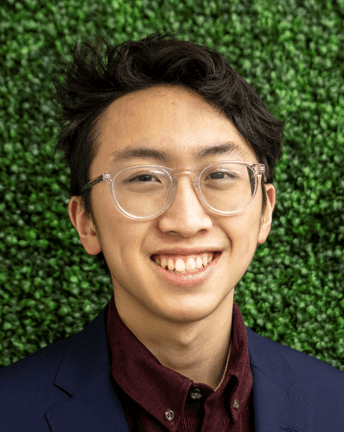 The ACS DOC SURF program was an incredible privilege to participate in. It had a little of everything: resources to support summer research, opportunities to meet leading chemists in the industry, insightful talks to increase chemical horizons, and multiple presentations to develop communication skills. I was so glad I decided to apply to this prestigious program since I came away from the dinner and poster session with new connections, friendships, and knowledge.
Due to the fellowship's selective nature, everyone we engaged with during the dinner and poster session was able to dedicate their attention to meeting us as people and offering advice and wisdom from their accomplished careers. It was inspiring to be around so many people who spoke the language of chemistry and cared about aiding the development of the next generation of organic chemists. From the mentor I received through my industry sponsor to the tours of industrial technology, the only wish I had is that we could have stayed together longer!
2022 SURF Awardee-Daniel Hubin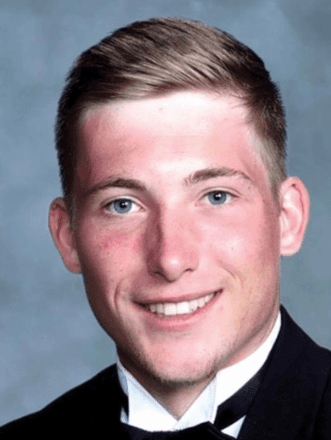 The SURF program is so much more than just funding for summer research. Although it is nice to receive financial compensation for all those hours spent in lab doing what I love to do, being a part of this fellowship is so much more rewarding.
Throughout the summer, the opportunities to meet with likeminded peers and professional chemists alike are numerous. Getting to take part in conversations with these people throughout the summer makes the research so much more fun and fulfilling. Presenting my research at the end of the summer was by far my favorite part of the fellowship. Everyone who is a part of SURF truly cares about the research we did over the summer and their interest is obvious through their insightful questions and insight. The presentation and poster session were opportunities to actually engage in discussion with very smart and inquisitive chemists, and I learned so much through those presentations alone.
It is humbling to be a part of such a group of talented and smart people and I appreciate the SURF committee for giving me the opportunity to do so.