Summer Undergraduate Research Fellowships (SURF)
Purpose

To provide funding for summer research opportunities for outstanding undergraduate organic chemistry students attending colleges and universities in the United States.
Nature

These competitive fellowships ($6,000) are awarded on the merits of students' research proposals, academic records, faculty recommendations and their passion for laboratory science. SURF fellowships will provide support for undergraduates in organic chemistry to carry out research at their respective colleges/universities in the summer between their junior and senior year. In addition, the program will provide financial support to enable recipients to visit an industrial campus in the fall for a dinner, award session, scientific talks, a tour of the campus and a poster session, where the results of the summer research investigations would be presented. Information on the program and application forms are available below.
History

The program was established in 2009. The complete list of Previous DOC SURF Awardees is available
Support

Donations from companies and individuals for the Organic Division's SURF Program is strongly encouraged.
Please contact Michelle Tran-Dubé and Michael Ellis make an inquiry on how to support this rewarding program.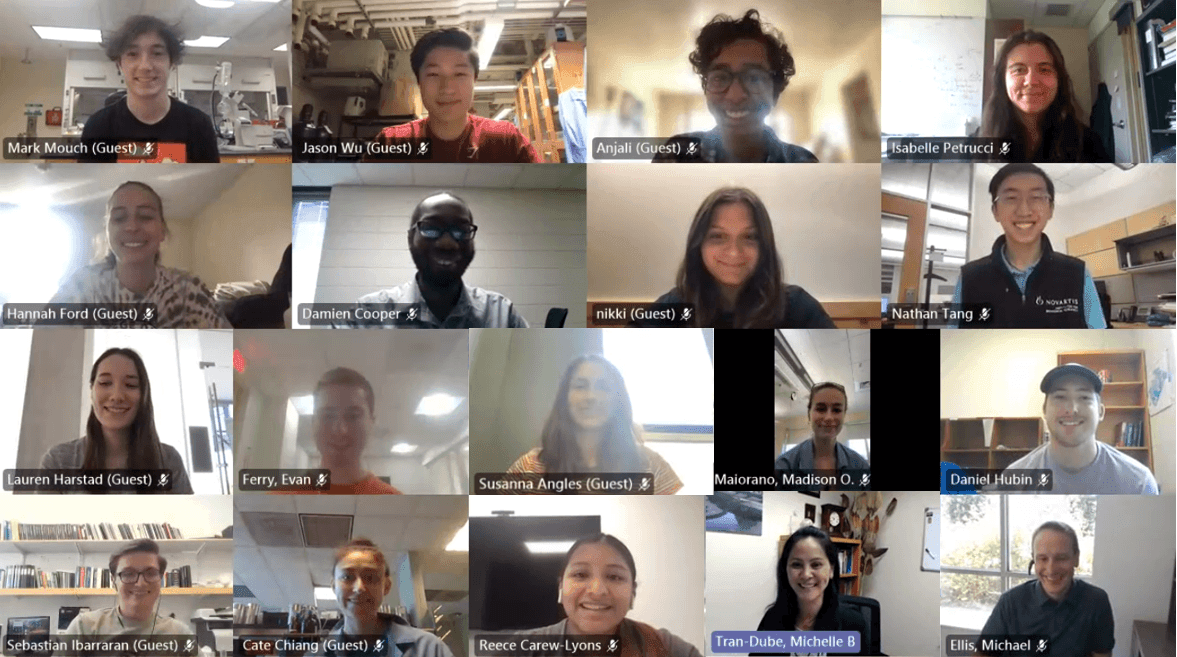 The 2022 SURF awardees.
2022 Sponsors: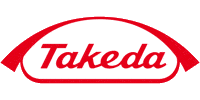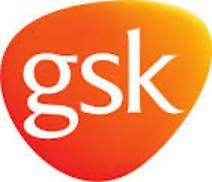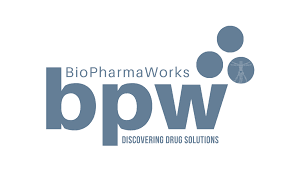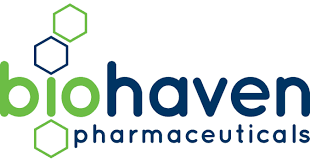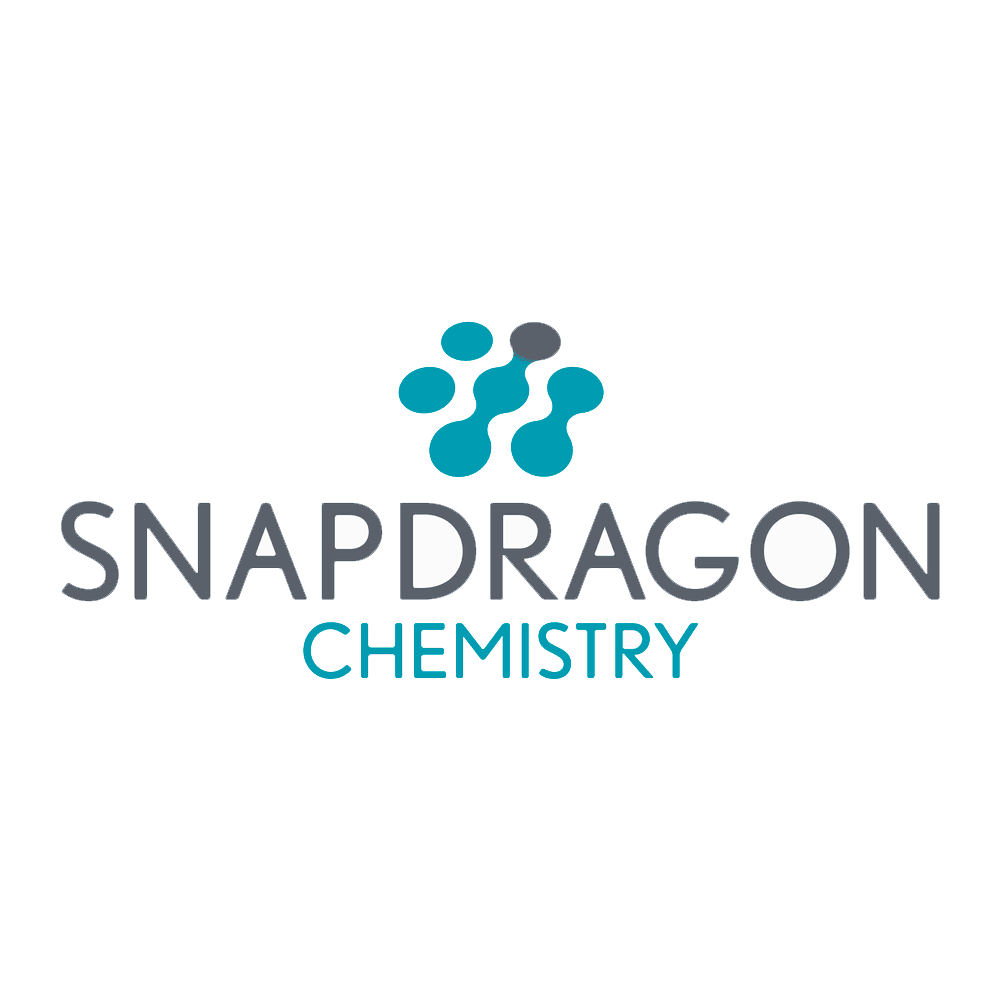 Selection Criteria:

Fellowship recipients will be selected by an Advisory Committee using the following criteria:
Demonstrated interest and talent of the student in organic chemistry
Merit and feasibility of the research project
Commitment of the faculty mentor to support the student in his/her work
Academic record, particularly in organic chemistry and related sciences.
Demonstrated importance of the award in facilitating the personal and career plans of the nominee.
A Faculty research mentor may not have two awardees within a three year period
Nomination process

Nominations from women and minorities who are typically under-represented in chemistry are especially encouraged.
The faculty mentor (who must be a member of the Organic Division) must submit the completed SURF Application and the requested documents through the online application form as a single PDF file consisting of the following items in the following order:
The completed "Student Application Cover Sheet" (page 1 of the SURF Application as a docx file)
A statement from the nominee describing the importance of this opportunity to his/her personal and career plans (typically 1-2 paragraphs). Indicate how a summer research project fits into your long-range plans. Provide any background about yourself and/or your personal or professional goals that you would like us to know.
A description of the proposed research project, authored by the student in collaboration with the faculty mentor (typically 2-5 pages). Describe the project you propose to undertake next summer. Describe your background that has prepared you to do this work and your proposed methodology. Provide as much detail as possible.
An unofficial transcript (with overall GPA) of the nominee and a list of courses to be taken during the rest of the current application year.
The completed "Faculty Mentor Cover Sheet" (page 2 of the SURF Application as a docx file) – A Faculty mentor may not have two awardees within a three year period
A letter of recommendation from the faculty mentor on the qualifications of the nominee to carry out the project successfully.
The completed "Department Chair/Head Cover Sheet" (page 3 of the SURF Application as a docx file)
A brief letter from the Department Chair indicating that the student is a departmental nominee (there may be no more than 2 nominees per department, and no more than 1 nominee per research group) and that the department will provide the necessary equipment, space and administrative support to the project. In the event the faculty mentor is also the department chair, then the faculty member's immediate supervisor should complete this form.
Student nominees should be U.S. citizens or permanent resident visa holders at the time of application. Applications from minorities are especially encouraged. This program targets current Juniors and they will be given preference. Student may not hold a DOC Summer Undergraduate Research Fellowship concomitantly with a similar fellowship from another source. The student nominees are required to be members of the ACS and the Organic Division (their ACS number will be requested). Information on becoming a member of the Division can be found here. Please be sure the nominated students do not have fall travel/study commitments (i.e. study abroad) that conflict with the poster session, scheduled for September/October.
Applications are to be submitted by the Faculty Mentor who must be an Organic Division Member as a single PDF file (named using the format: StudentNominee'sLast Name_First Name-SURF.pdf i.e. Smith_Jane-SURF.pdf) through this online form SURF
Application Deadline is Friday, February 18, 2022.
Applications submitted late, via mechanisms other than the online form, or out of order (as described above) will be disqualified.
Announcement of the awards is typically made in March.
Questions regarding the program should be directed to Michelle Tran-Dubé and Michael Ellis
---
2022 Students

Susanna Angles

School: Illinois State University
Mentor: Andy Mitchell
Research: Applications of [5+2] Cycloadditions Toward Cleavable Tethers
Sponsor: Pfizer/Janssen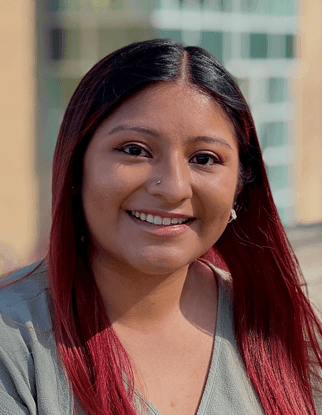 Reece Carew-Lyons

School: Bryn Mawr College
Mentor: Bill Malachowski
Research: Enantioselective Total Synthesis of Cephanolide B via Birch-Heck sequence
Sponsor: GSK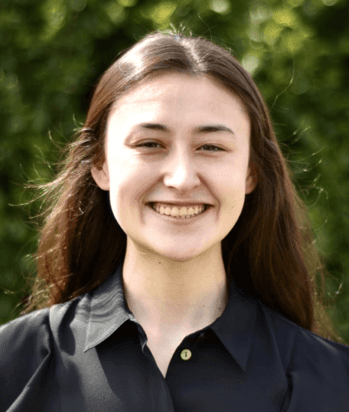 Catherine Chiang

School: Scripps College
Mentor: Anna Wenzel
Research: Silver-catalyzed Friedel-Crafts Reaction
Sponsor: Pfizer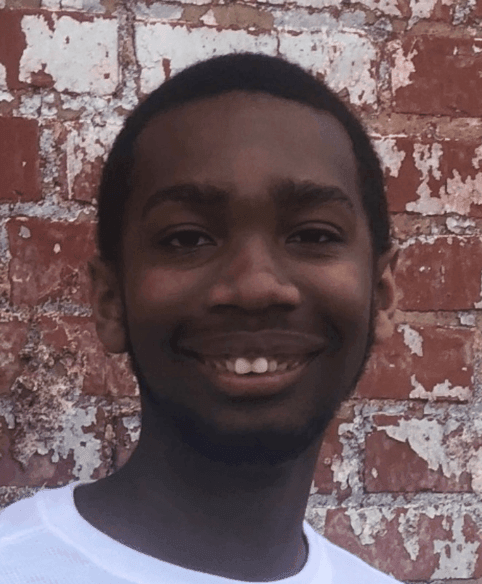 Damien Cooper

School: University of Southern Mississippi
Mentor: Matthew Donahue
Research: Investigation of N-Sulfonyliminium Ion Triggered aza-Prins Cyclizations for the Synthesis of Nitrogen Heterocycles
Sponsor: Merck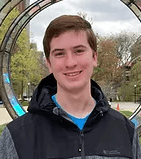 Evan Ferry

School: University of Michigan
Mentor: Corinna Schindler
Research: A Substrate Dependent Lewis Acidity Scale for Carbonyl-Olefin Metathesis
Sponsor: Morphic/Snapdragon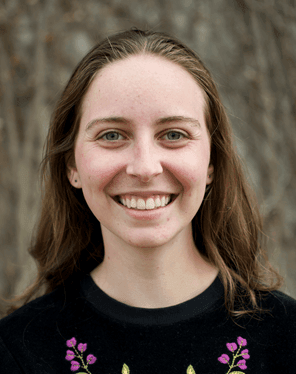 Hannah Ford

School: College of Holy Cross
Mentor: Kevin Quinn
Research: Synthesis of the 2,6-trans-tetrahydropyran natural product diospongin B
Sponsor: Vertex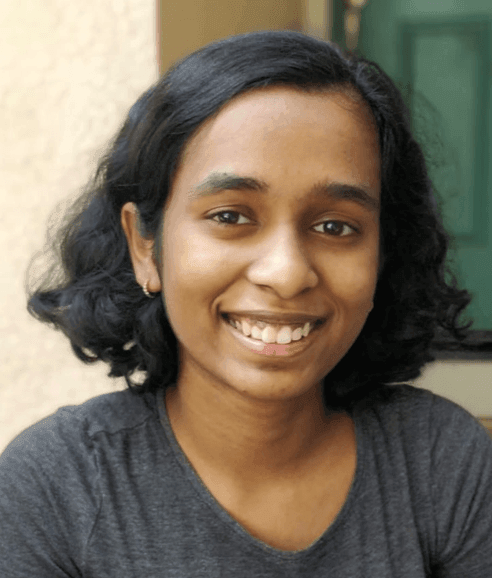 Anjali Gurajapu

School: University of California Berkeley
Mentor: Thomas Maimone
Research: A Shapeshifting Strategy Toward the Synthesis of Rugulosone
Sponsor: Merck
Lauren Harstad

School: Arizona State University
Mentor: Kyle Biegasiewicz
Research: Vanadium-Dependent Haloperoxidases for Selective Biocatalytic Halooxycyclization Reactions
Sponsor: Takeda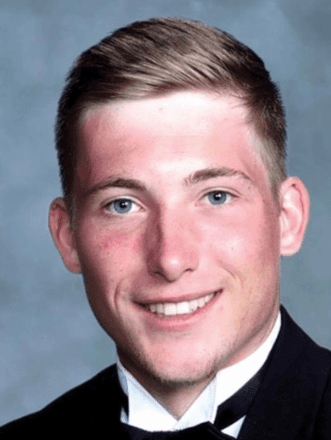 Daniel Hubin

School: Kansas State University
Mentor: Socrates Munoz
Research: Copper-Catalyzed Difluoroacylation and C(sp3 )–H Fluorination Reactions
Sponsor: BioPharmaWorks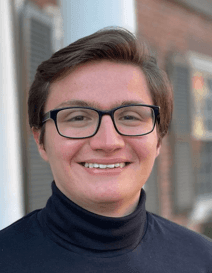 Sebastian Ibarraran

School: Yale University
Mentor: Timothy Newhouse
Research: A Neural Network to Predict Enantioselectivity for the Negishi Cross-Coupling of Tetra-substitued Biaryls
Sponsor: Lilly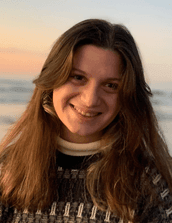 Nikki Keramati

School: University of Michigan
Mentor: David Sherman
Research: Isolation and Structural Diversification of Novel Metabolite for Further Insight into Rare Biocatalytic Cope Rearrangement and Synthesis of Indole Alkaloid Natural Products
Sponsor: BMS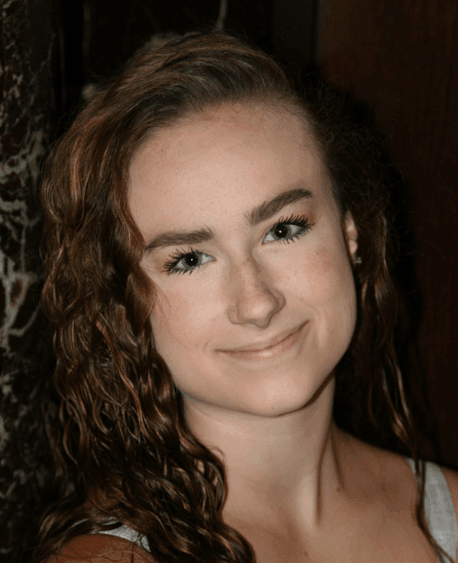 Madison Maiorano

School: Stonehill College
Mentor: Louis Liotta
Research: The Synthesis of the Pentahydroxylated Pyrrolidine Casuarine and Seven of its Stereoisomers from D-Glucopyranoside
Sponsor: Pfizer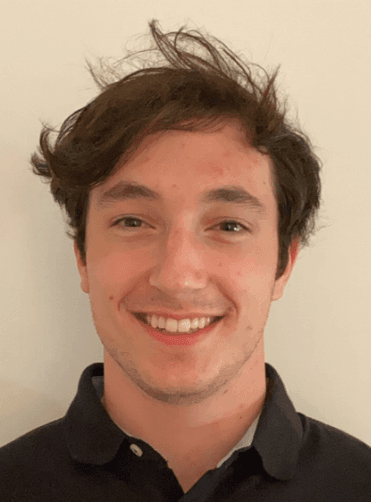 Mark Mouch

School: University of San Diego
Mentor: Timothy Clark
Research: Oxidative Homocoupling of Borylated Aryl Phosphonates
Sponsor: Pfizer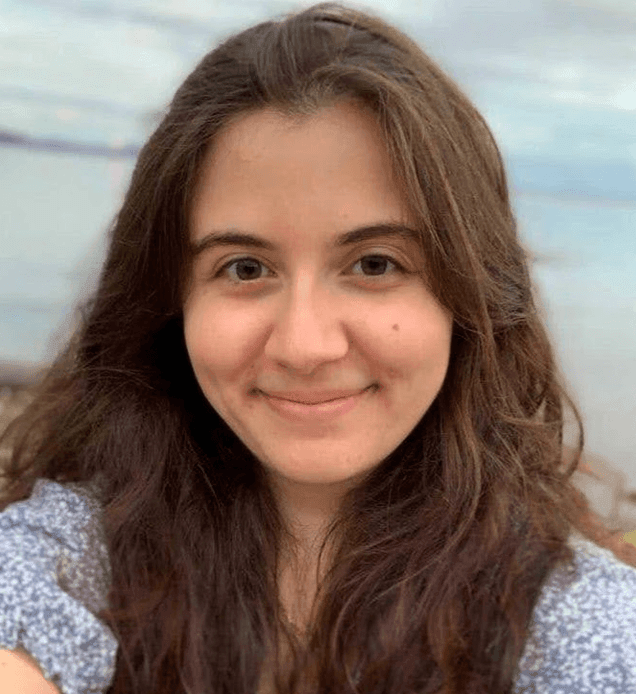 Isabelle Petrucci

School: University of Vermont
Mentor: Matthias Brewer
Research: Achieving Enantioselective Control over a Conjugate Addition of Enoxy Silane and Indole Carbon Nucleophiles to Vinyl Diazoniums
Sponsor: Biohaven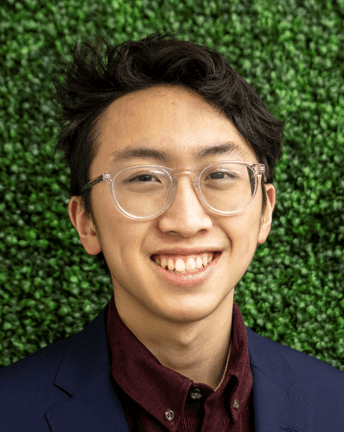 Nathan Tang

School: Northeastern University
Mentor: Roman Manetsch
Research: Studies toward the Divergent Total Synthesis of Phlegmadines B and C via a Strategic 1,2 Carbonyl Transposition
Sponsor: BMS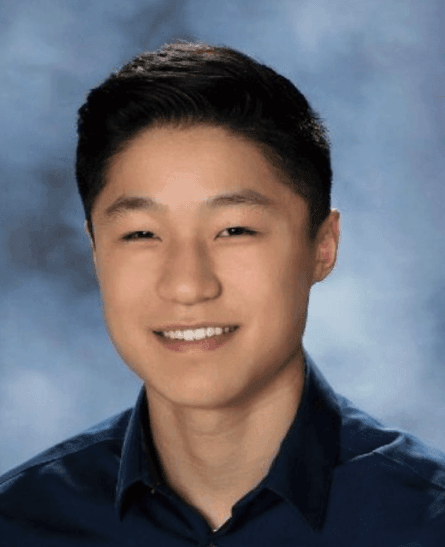 Jason Wu

School: Boston College
Mentor: Shih-Yuan Liu
Research: A Modular Approach to Furnish 1,2-Azaborines
Sponsor: Pfizer
Testimonials

2021 SURF Awardee-Olivia Morales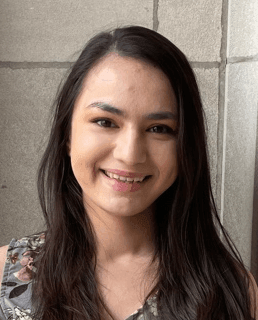 The SURF program was a phenomenal and awe-inspiring opportunity which I am very grateful to have had the chance to partake in. This program provided me with the funding necessary to support myself as I conducted independent summer research. This in turn allowed me to truly focus on the work I was doing and engage with my research in a way that I may not have been able to had I not been a SURF awardee. Ultimately, this allowed me to truly harness my laboratory skills and help me feel better prepared for success in my graduate school career, which is especially reassuring as a first-generation graduate school applicant.
Moreover, the SURF program gave me incredibly useful insights into the different career paths I can undertake as an organic chemist, allowing me to interact and build connections with scientists at various pharmaceutical companies through virtual industry presentations. It was quite inspiring to interact with diverse groups of scientists from various educations and backgrounds to learn about what drove them to pursue careers in industry. Overall, I truly appreciated and enjoyed getting to learn more about what an industry career path looks like, and feel that I've gained a lot of knowledge from these virtual sessions.
The SURF program has also given me the opportunity to meet an amazing cohort of up-and-coming organic chemists. I was especially delighted to be able to learn about the research of my fellow SURF awardees and share my work with them in a virtual oral presentation at the end of the summer.
2021 SURF Awardee-Jonathan Meinhardt

The support offered by the SURF program greatly enriched the experience I had during my final summer of undergraduate research at Cornell. In addition to providing financial support for us students, the program uniquely provided us with multiple opportunities to interact with chemical professionals in the pharmaceutical industry, which helped me make connections between my plans for graduate school and my career ambitions. I greatly appreciated the diversity of speakers present at these events, ranging from former SURF students to medicinal chemists to managers. The advice offered by these individuals helped me to further discern my professional interests, and ultimately reinforced my desire to pursue a career in medicinal or process chemistry upon the conclusion of my graduate studies.
It was also pleasure to get to know my fellow SURFers throughout the course of the summer. I particularly enjoyed our virtual symposium at the end of the summer, wherein we were able to share the results of our research and ask each other questions about work outside of our respective labs. I enjoyed the collegial spirit of the program, and will look back on this experience as a formative moment in my development as a chemist.
2021 SURF Awardee-Walker Smith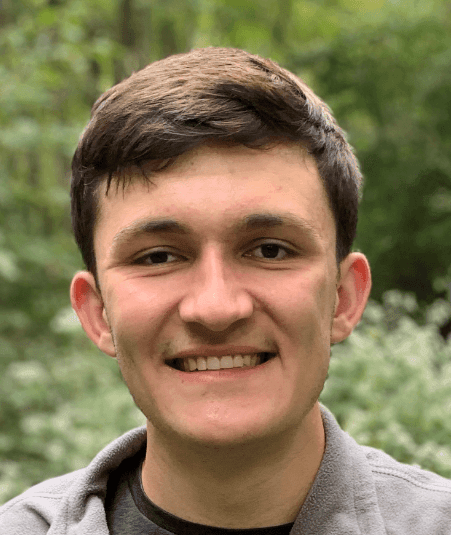 The SURF Program was a wonderful opportunity that gave me the financial support and mentorship to pursue my organic chemistry research over the summer. This program reaffirmed my love for organic chemistry research and helped me develop the confidence to know that I can tackle tough obstacles in research and produce interesting scientific results. In particular, this program helped me discover a passion for presenting scientific research. I thoroughly enjoyed the process of figuring out how best to convey my results to fellow scientists, both visually and aurally. Sharing my work with the other SURF students alongside academic and industry leaders at the SURF symposium was an amazing experience, and it was so awesome to get to see everyone else's work and get feedback from experienced researchers. I have even been able to apply the presentation skills I developed from the SURF symposium at other conferences. I presented my SURF research at the Gulf Coast Undergraduate Research Symposium at Rice University and received an award for "Outstanding Presentation in Organic Chemistry." I cannot stress enough how valuable the feedback and mentorship from everyone involved in the SURF symposium has been to me. Getting to talk to so many experienced scientists and industry leaders through the virtual career panels was a very special treat. Moreover, I can recall several wonderful conversations with my individual mentor that gave me profound insights into research, organic chemistry, career paths, and honestly just life in general.